The Ministry of Lands has confirmed that land rates payments will no longer be available on e-citizen and has been transferred to the recently unveiled new platform National Land Information Management System (NLIMS), ardhisasa.
Land CS Farida Karoney however assures that the transactions, a number of which had not been completed by April 27, 2021 when the new platform was launched have been provided with new timelines within which these pending transactions are to be finalized for smooth transition.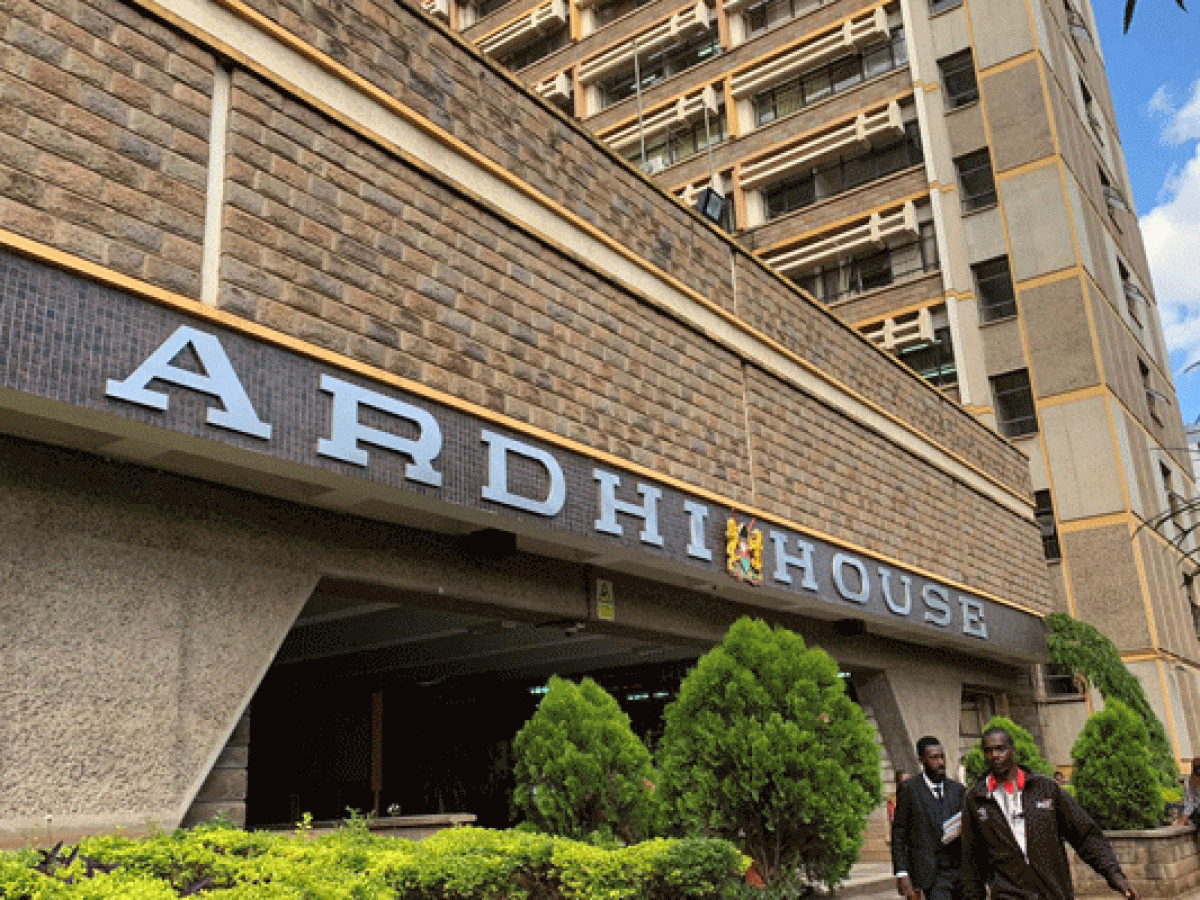 "We wish to notify all land owners with pending land transactions (within Nairobi County), which have been paid for and are awaiting survey details (Deed Plans/ RIMs), to submit the said survey details to the Director of Land Administration, Ardhi House, Nairobi, for completion within fourteen (14) days from Monday, May 17, 2021. Those who fail to meet this requirement will forfeit the fees already paid," She said.
The new platform which is expected to facilitate the management of land records and transactional services `boosting efficiency and ensure security and transparency in operations at the lands sector.