Sky Plus Agencies LTD has a team of dedicated staff members headed by a director, operations and marketers. This team ensures provision of service with the highest degree of professionalism, honesty and integrity.
Samson Mathu –  CEO & Head of Operations 
Samson is a seasoned marketer with over 15 years of experience, a large part of which has been in Real Estate. He holds a Diploma in Marketing Management from Kenya Institute Of Management and a Degree in Project Management from Management University Of Africa (MUA).
Mercy W. Muriu – Accounts & Admin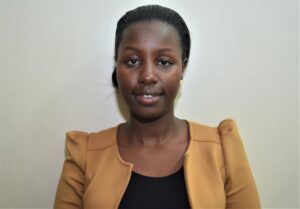 Mercy has more than two years of experience in handling accounts and managing teams. She has a degree in Business Management from Moi University and is a qualified accountant.
Wilson Wamunyu – Projects and Communication
Wilson has over 10 years of experience in Journalism and Communication. He has a Bachelors Degree in Journalism and a Masters Degree in Corporate Communications from Daystar University.
Geoffrey M. Mulae – Property Manager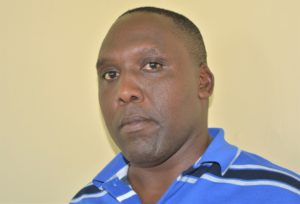 Geoffrey has over 10 years of experience in property management and a great asset to the company.
Sarah Warutere – Finance Advisory
Sarah has over 8 years of experience in Sales, Finance and Accounting. She holds a B. Com degree from Egerton University and a Masters of Science in Finance from KCA University.
Peninah Ringera  – HR & Risk Advisory
Peninah has over 8 years of experience in Management and Finance. She holds a B.Com degree and a Masters in Finance & Investment from KCA University.
Vincent Waka – Head Technician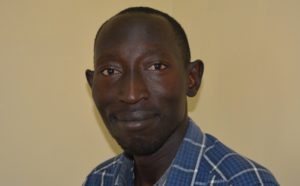 Vincent has 10 years of experience in Plumbing, Painting, Electrical Repairs and general household repairs.
---